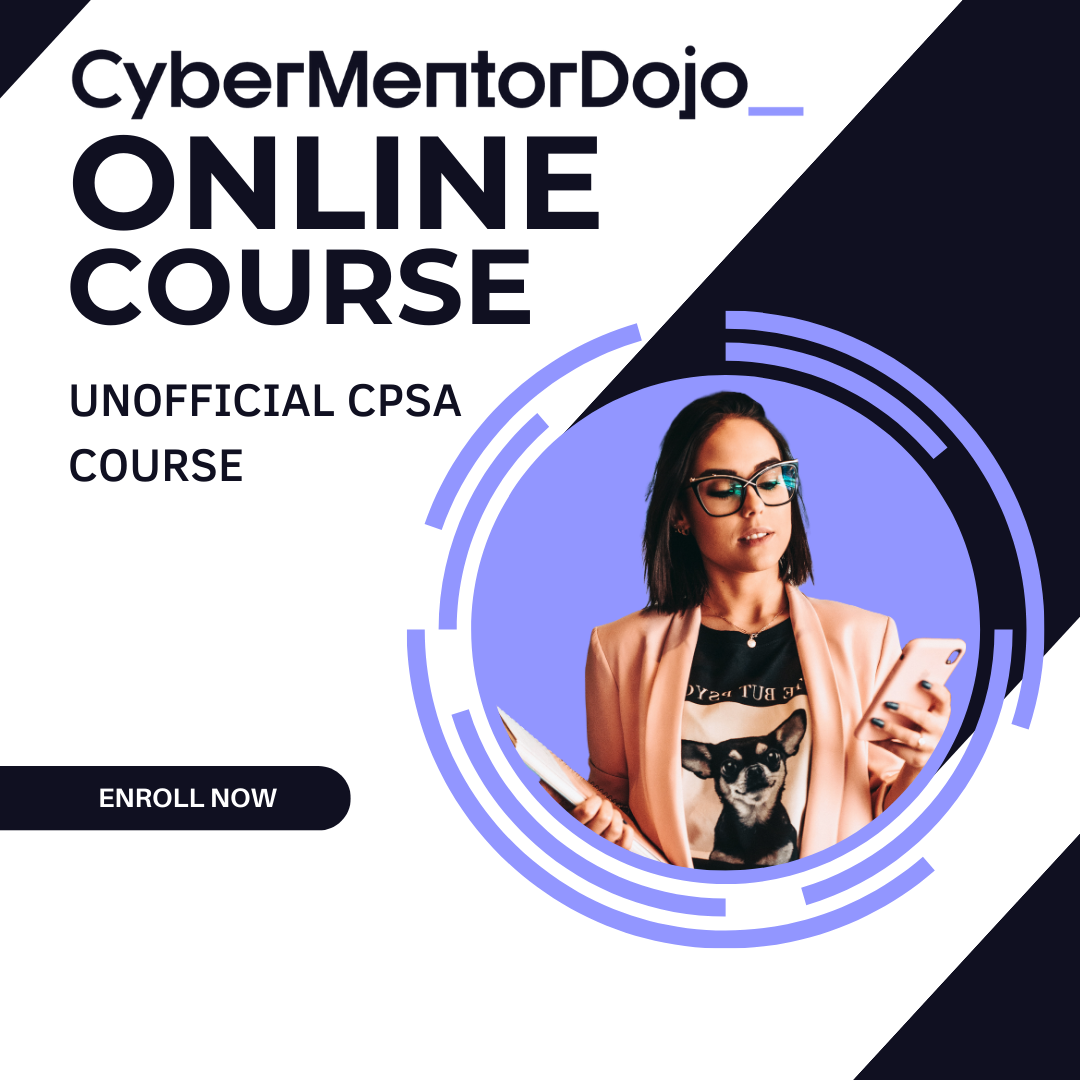 Pass The CREST CPSA Exam with the help of our Course.

This course follows the Syllabus set by CREST for the CPSA exam which is the Multiple Choice exam you must sit to sit the the Practical Exam.

With the help of the materials provided you will gain the knowledge needed to pass the exam.

Check your inbox to confirm your subscription